We recycle used grinding wheel stubs and used blasting media!
Most of the waste from used grinding wheels and spent blast abrasives ends up being sent to a landfill. While this may seem easier than recycling, it can have a harmful impact on the environment and is a missed opportunity to reclaim the material, as much of this waste can be recycled.
We recycle over 2 million pounds of scrap abrasive a year, and since 1939, United Abrasive Inc. has recycled over 40,000 tons (80 million pounds) of grinding wheels. We recycle the wheels by crushing them down to minus 12 mesh and then screening the grains to size in order to make new wheels, lapping/polishing compounds, pressure blasting, etc.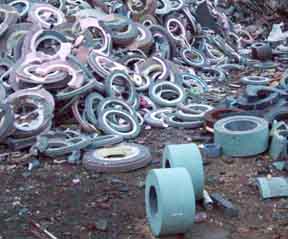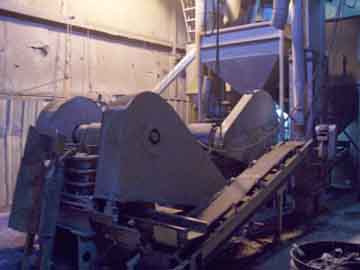 The Abrasive
Most grinding wheels use alpha aluminum oxide (Al2O3), which is a synthetic product most commonly used in the production of metal aluminum. It is produced from the mineral bauxite using the Bayer process, requiring significant amounts of energy. By recycling aluminum oxide grinding wheels, this substantial energy cost can be avoided.
Many companies landfill their used wheels, and blast abrasive, as most do not know they can be recycled. Landfilling is possibly easier than recycling, but is definitely not good for the environment! Grinding wheels are not hazardous, as they are basically a high grade sterilized sand (they are not a form of silica which is hazardous), but when they are just dumped and buried, new Al2O3 grain must be produced!
What We Recycle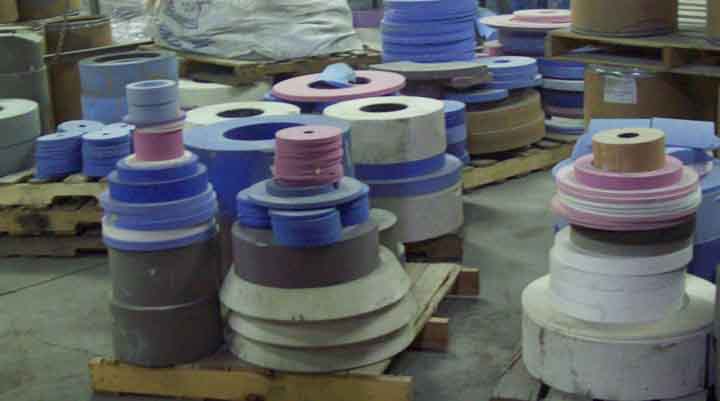 We recycle Aluminum Oxide, Zirconia, Sol-gel, and Silicon Carbide abrasives in the form of used, worn, broken, or cracked grinding wheels (resin or vitrified) or used blasting abrasive. We do not recycle fire brick, refractory, steel grit/shot, or other low % abrasives.
Contact Us
Do you have grinding wheels or abrasive grain that you would like to have recycled? We typically require an MSDS sheet for the wheels, information on any type of grinding fluids that may have been used, type of material being ground, a sample of the wheels (¼" piece is fine), and TCLP if available. We are always on the lookout for used abrasive grain and grinding wheel scrap for us to recycle, so it can be reused to make new grinding wheels, grinding media, blast abrasive, wear/heat resistant linings, etc.
Give us a call at 800-228-2925 for more recycling information!